**NEWS FLASH**  **NEWS FLASH**  **NEWS FLASH**  **NEWS FLASH**
We are holding an OPEN NIGHT on Thursday 20th June 2019.  Come along from 6pm and join in with our members and coaches for an evening of tennis followed by a BBQ and get together in the bar. 
For more information call or text 087 8527723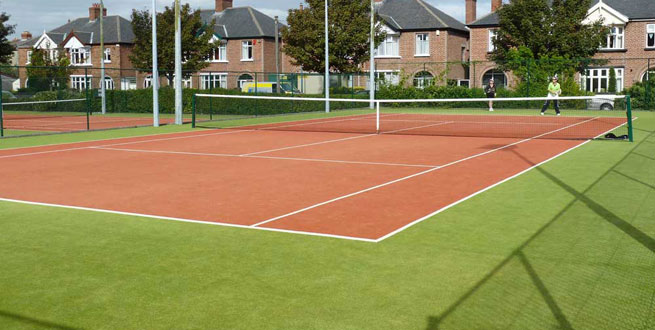 Want to see what St. Mary's is like?
A great way to see our club in action is to come to our Thursday Social Club Nights 8–10 pm.
Members play an American style tournament with a lively post mortem in the bar afterwards; come along from 7.30 pm and warm up if you like. Come down and join in the fun for FREE; meet new people and get out on court to test your skill. Come along and experience the unique attitude of our club.
Club Night is on most Thursdays throughout the year but to avoid disappointment why not ring our New Members line on 086 1221636 first to ensure everything is running as usual.